Home to the Happiest Dogs & Franchise Owners On Earth
Want a fulfilling dog daycare business for 40% less of the initial financial investment of the competition?
Take The 1 Minute Quiz To See If You Qualify
Why invest in a Hounds Town USA Dog Daycare Franchise?
Are you looking for more than just financial success? Do you want to feel fulfilled in life? Want to make a difference in your community by providing superior customer service? There are many reasons to own a Hounds Town USA doggie daycare franchise. Here are just a few.
LOW FINANCIAL INVESTMENT
By utilizing simple, cost-effective and dog-friendly materials in our facilities, Hounds Town USA allows Dog Daycare Franchise Owners to open their businesses starting at $457,200. This financial investment is significantly lower than other doggie daycare franchises in the country which allows our Owners to break even sooner and enjoy larger profit margins.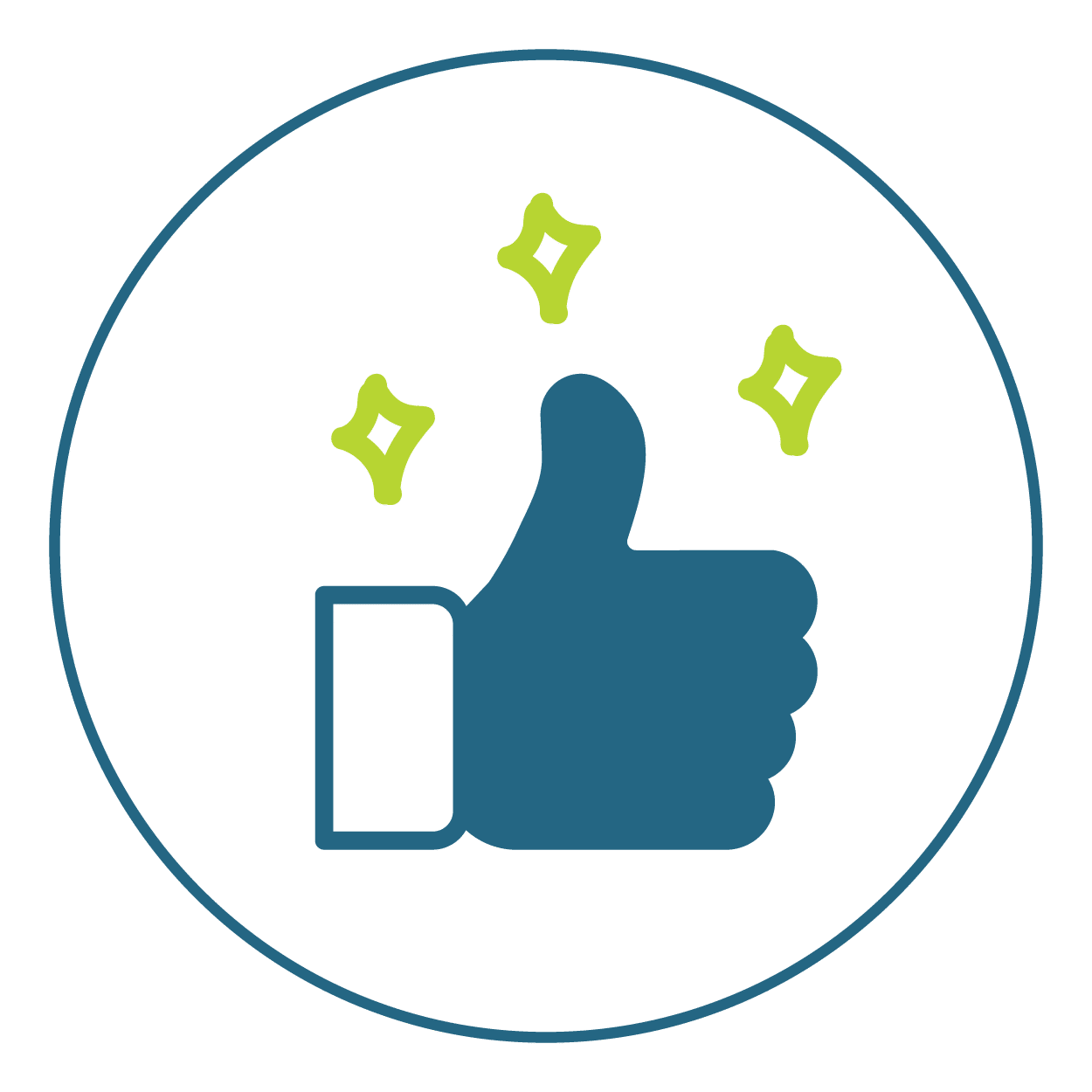 OUTSTANDING REVENUE
In 2022, our Average Gross Profit for locations open 5 years or more was $905,531* with an Average Net Operating Income of $438,133*!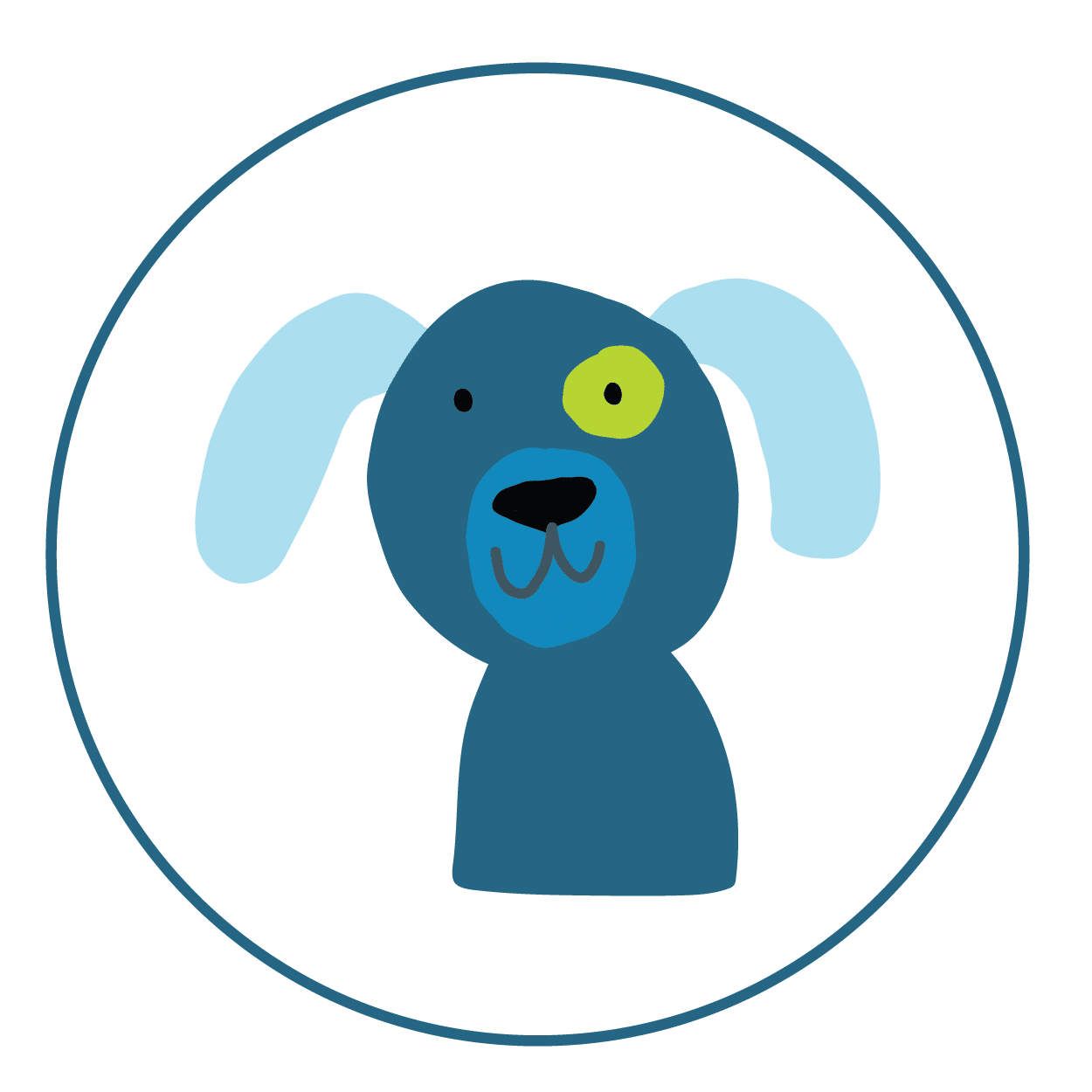 CANINE EXPERTISE
Our "Unrivaled Canine Expert," Founder Michael S. Gould, has almost 40 years of direct canine experience that he passes along to all new Hounds Town Doggy Daycare Franchise Owners. Thanks to Mike's in-depth understanding of dog psychology and behavior, we've modeled our business concept more closely after childcare solutions than dog daycare options.
FREEDOM & FLEXIBILITY
We believe that in many ways, time is more valuable than money. Therefore, we have built a doggie daycare franchise business model that allows our Pet Franchise Owners the opportunity to spend time doing more of what they love.
RESULTS-DRIVEN MARKETING SUPPORT
We have developed a three-tiered marketing plan designed specifically to ensure that all new Owners do not have to worry about having customers when they open. By cultivating a customer base primarily through Facebook groups, we have seen the average number of new dog evaluations in the first 10 days of opening increase 133% year over year!
HOUNDS TOWN CHARITIES
Each Hounds Town USA franchise location has partnered with local charities, rescues, and shelters to offer discounted doggie daycare, boarding, and other services to dogs waiting for their "furever" homes.
SIMPLE OPERATION
We have spent years developing our training program, which has fully systematized our doggy daycare business model and allows us to quickly teach new Franchise Owners. We carefully created the business model to ensure that simplicity, alongside profitability, is the priority.
*Refer to 2023 Franchise Disclosure Document-Item 19 Table 5c.
MORE PET SERVICES. MORE REVENUE.
For 20+ years, Hounds Town USA has offered a natural environment for dogs to be dogs. With interactive doggie daycare, overnight dog boarding, grooming, retail, and a pet taxi, our unique town is home to the happiest dogs on Earth.
We've spent over a decade perfecting our dog daycare franchise business model and have staggering year-over-year average sales increases. As a result, Hounds Town is home to some of the happiest Franchise Owners on Earth.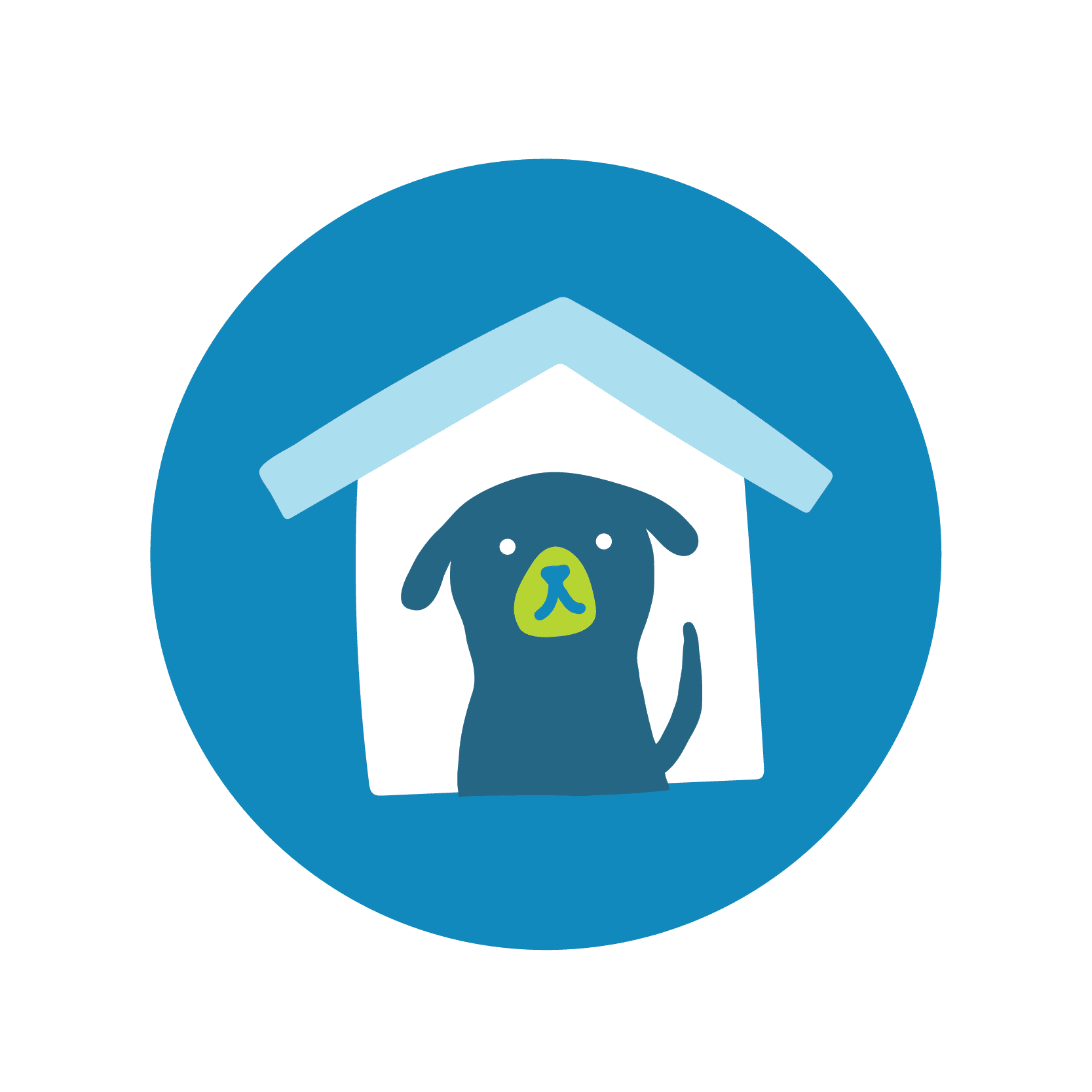 OWN A DOG DAYCARE FRANCHISE FOR 40% LESS THAN THE COMPETITION
Due to lower, initial financial investment requirements, multiple revenue streams and high demand for doggie daycare and other pet care services, our franchise continues to experience significant year-over-year growth. 

INITIAL FINANCIAL INVESTMENT
OWN A DOGGiE DAY CARE FRANCHISE FOR 40% LESS THAN THE COMPETITION
Due to lower, initial financial investment requirements, multiple revenue streams and high demand for doggie daycare and other pet care services, our franchise continues to experience significant year-over-year growth. 

INITIAL FINANCIAL

INVESTMENT



After a successful career on the police force as one of the founding members of the NYPD's elite Canine Unit, Hounds Town President Michael Gould sought to deepen his passion for dogs by opening a dog boarding and dog training business location in Long Island, NY in 2001.
After a successful first few years in business, Michael decided to reinvest some of his profits into a second facility, and after seeing a remarkably similar level of business growth, he realized that he had created something very, very special.
After studying business and communication, and earning a Master's degree in journalism, Jackie Bondanza took a job in her field of study that she thought was going to make her happy. Despite finding success, Jackie wasn't finding the life fulfillment she had been looking for.
After making huge life changes, Jackie happened upon Hounds Town USA as a customer and saw huge potential in the pet franchise brand. In 2014, Jackie joined Hounds Town, eventually becoming the company's CEO. She used her experience, education, and drive to grow Hounds Town USA into an elite national brand with over 100 dog daycare franchise locations.

We know that to help hit your business goals, it's going to take a supPAWtive team! From real estate to marketing, operations, and accounting, our pack's got you covered!
REAL ESTATE AND CONSTRUCTION
Our Real Estate Team helps you find the best location for your doggy daycare franchise by teaming you with proven, local, commercial real estate brokers who know the area best! We also help find the right General Contractor for the job to open as quickly and affordably as possible.
FINANCE
We have the financial tools to help you run your dog daycare business and benchmark with our proprietary dashboard. We help you make data-based financial decisions on your Hounds Town USA Pet Franchise as you prepare to open.
MARKETING
We work with you on growing brand awareness within your community! From Grand Opening to Local Marketing, to Social Media – our job is to help you let your community know that your Hounds Town USA Doggy Daycare franchise location is now open!
OPERATIONS TEAM
Our Franchise Owner support team is here to help you understand that you are not in this alone. Whether it's email discussions, phone calls, and regular visits to each other, we are personally invested in your new dog daycare business.
QUALITIES OF A SUCCESSFUL
DOGGY DAYCARE FRANCHISE OWNER
ENTREPRENEUR-AT-HEART
You may have never owned a business before, but have always had that entrepreneurial drive. You should have a knack for sales and/or management, and leading a small team of employees.
ANIMAL LOVER
Making money is important to you, but you want to feel fulfilled by your new dog boarding business. You want to love what you do! You should be passionate about providing the best experience for companion pets and their four-legged family members.
FUN-LOVER!
If you describe yourself as uptight and corporate, you might not enjoy the Hounds Town Doggie Day Care culture. If you're driven toward success without taking yourself too seriously and can share a laugh with your team and customers every single day, you could go far as a Hounds Town Franchise Owner!
COMMUNITY LEADER
You should be excited about getting active in your local community by promoting your new dog daycare business to help reduce euthanization rates, educate the community, and establish dog handling protocols to make shelters, rescues, and staff safer.
HEAR FROM OUR
DOG DAYCARE FRANCHISE OWNERS
"Hounds Town was a perfect medium. They guide you, and they give you tools to grow, but they also give you enough leeway to let you create and do things on your own."
"The fact that Hounds Town really takes the time to look at the behavior of the dog, and group the dog in the correct pack; they're really maximizing their time, and they're safe and well cared for."
"We wanted to secure our future for ourselves instead of securing a future
for someone else."
"The business model really stood out to me because of the way they do it differently. It's all based on dog behavior and everything is based on the dog's point of view."