Dogs from Pop Culture That Would LOVE Hounds Town USA!
For as long as anybody can remember, dogs have been a staple of popular culture. Beginning with literature and on to television and cinema, audiences have become too devoted to a small number of dogs, some of whom have elicited just as much, if not more, pathos in the audience as their human counterparts.
The following famous pups from pop culture would have loved Hounds Town USA – especially because we pride ourselves on welcoming any breed out there. In a world where many dog breeds are discriminated against, Hounds Town USA takes a non-discriminatory approach to doggie daycare services. We believe that dogs at all levels of training deserve to enjoy a judgment-free environment!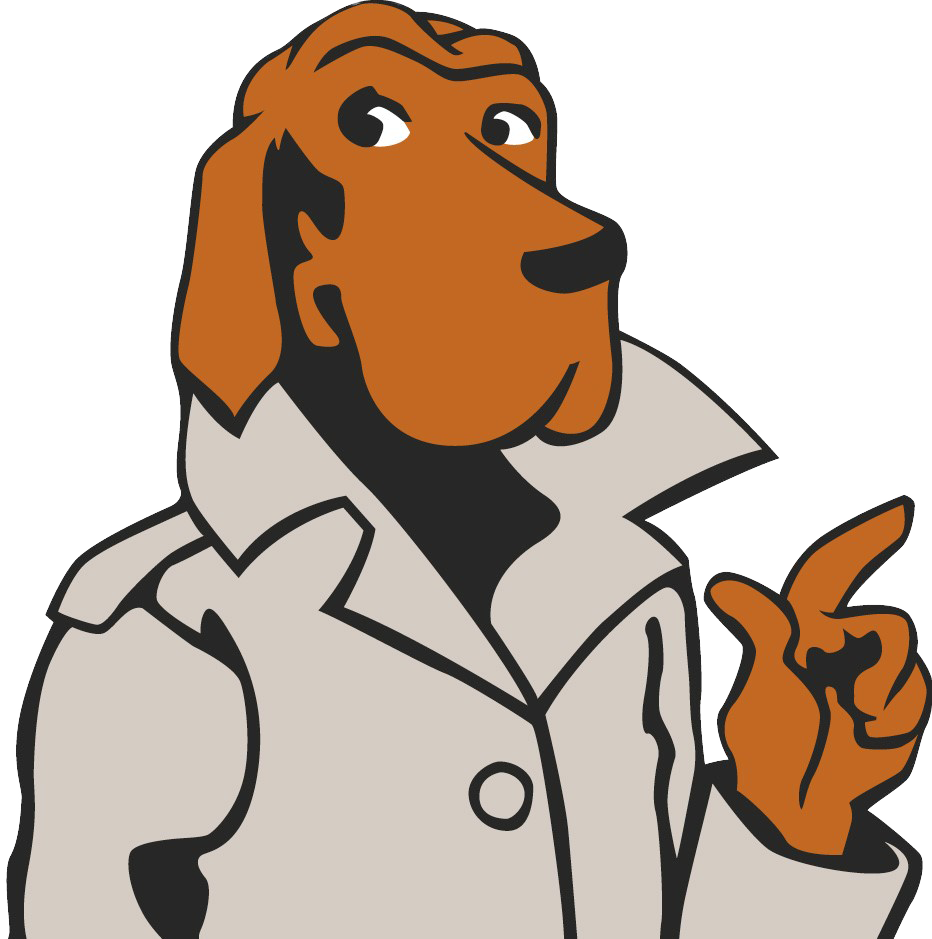 McGruff the Crime Dog
You'd listen to McGruff if he urged you not to make a stupid decision when you were a youngster. McGruff is based on the traditional Bloodhound dog breed. These dogs are frequently enormous and heavy, and they typically demand a lot of activity. Due to our rigorous exercise and fun regimens for our visitors, we believe Bloodhounds like McGruff would enjoy Hounds Town USA!
White Fang
White Fang, the main character from two of Jack London's most famous books, emerges from the mind of one of America's most acclaimed novelists. London utilizes his character to examine themes of civilization vs nature and the role humans play in animal domestication across the two novels. We adopt a holistic approach to dog boarding at Hounds Town USA, which includes respect for our canine visitors and a no-frills procedure for assuring their comfort.
Shadow and Chance
Who doesn't remember the film "Homeward Bound"? Chance and Shadow (along with Sassy the ragdoll cat) break loose from a ranch to look for their family after misunderstanding a temporary change in accommodation for abandonment. We see Chance develop a new appreciation for his caregivers, inspired by Shadow's determination to reconnect with his loving owner. We think these adorable duo would have loved a day at Hounds Town USA while their owners were busy moving — but then we wouldn't have seen this film!
Doug
Doug, the lovely and oh-so-lovable talking golden retriever, was introduced to viewers in Pixar's film "Up." He was raised to be a lean, mean attack dog, but he never quite grasped the concept. Doug, on the other hand, was a fat little man with a golden heart. He was dedicated to the point of hiding beneath the old man's porch because he loved him so much. Doug was the ultimate underdog who ended up being the movie's hero. Doug would have adored Hounds Town USA as a golden retriever because he would have had plenty of opportunities to mingle and make friends with other dogs in a secure setting.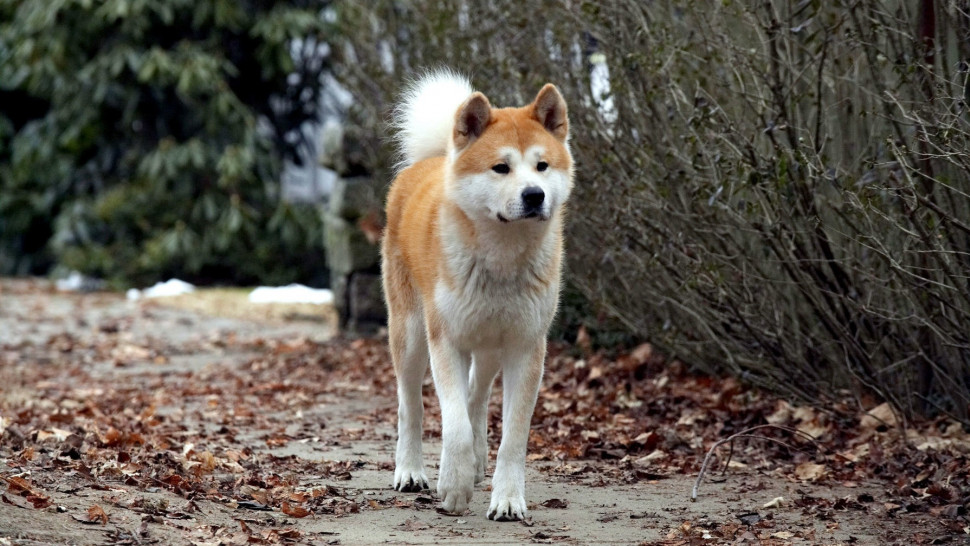 Hachiko
Many of the dogs on this list are fictional, but Hachikō was very much a real pup. Hachikō was an infinitely faithful Japanese Akita puppy that became a cultural phenomenon because of his inclination to wait for his human to return home from work every day near the railway station, even after his person had died. Hachikō was dramatized in the 2009 Lasse Hallström film "Hachi: A Dog's Tale," which was based on his life. Hachikō's story is both terrible and uplifting, a wonderful representation of our dogs' love for us. However, we believe Hachik would have benefited from spending some time at Hounds Town USA's doggy daycare program, where he could have mingled with other dogs rather than waiting for his owner all day.
Toto
The finest life experiences are generally shared with close friends, both human and nonhuman. Dorothy, the primary character in L. Frank Baum's Oz trilogy, is fortunate to have the companionship of Toto, who proves to be a beneficial companion on more than one occasion when going to strange worlds. At Hounds Town USA, we take safety very seriously. Toto would have appreciated the lack of tornados and evil witches.
Ready to start your own pet care business? Hounds Town USA is a doggie franchise for sale that offers a number of different doggie daycare franchise opportunities. Get in touch with our corporate team today to learn more about how launching your own business through a franchise could be the best business decision for you!